POLISH OPEN 2021
Organized by
Polish Badminton Association & Host City Gniezno
25th – 28th March 2021
The event is part of the BEC Elite Circuit
International Challenge Tournament
and a World Ranking Tournament
Last year was a big challenge for all of us: sports activists, players and sports fans around the world. The COVID-19 pandemic limited participation in important tournaments and stopped the development of sports disciplines. The beginning of this year, however, gives us hope that the situation will improve. Tournaments start as planned and players compete for valuable Olympic points.
Also, as the Polish Badminton Association, we decided to organize the Polish Open tournament. We want to organize an exciting sports event, attended by players from all over the world. It is our duty to ensure the safety of all participants and the best possible sports conditions.
For my part, I would like to invite all competitors to take part in the Polish Open 2021. Together, let's create a unique and exciting sporting event.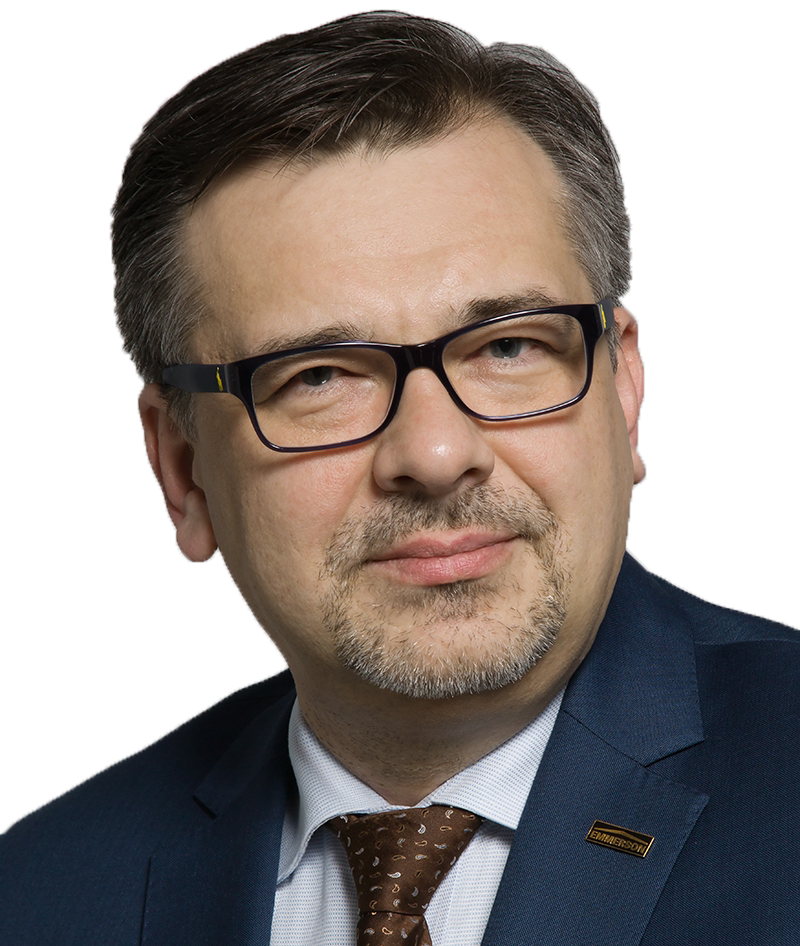 M&Q Report
MS total 140 – main draw 32 → 24 main + 64 qualifications + 52 reserve list (56 qualification matches)
WS total 67 – main draw 32 → 24 main + 32 qualifications + 11 reserve list (24 qualification matches)
MD total 46 – main draw 24 → 20 main + 16 qualifications + 10 reserve list (12 qualification matches)
WD total 29 – main draw 24 → 22 main + 7 qualifications + 0 reserve list (5 qualification matches)
XD total 40 – main draw 24 → 20 main + 16 qualifications + 4 reserve list (12 qualification matches)
INVITATION
POLISH OPEN 2021
Organized by
Polish Badminton Association & Host City Gniezno
25th – 28th March 2021